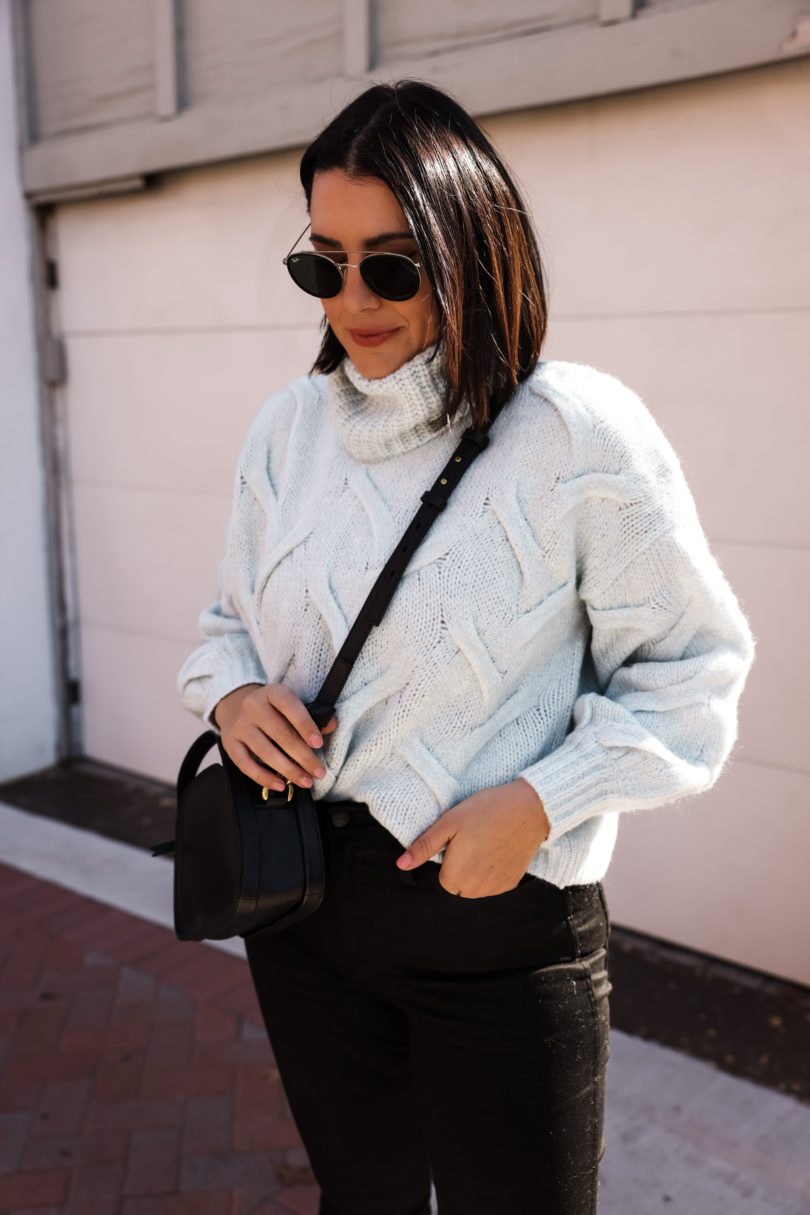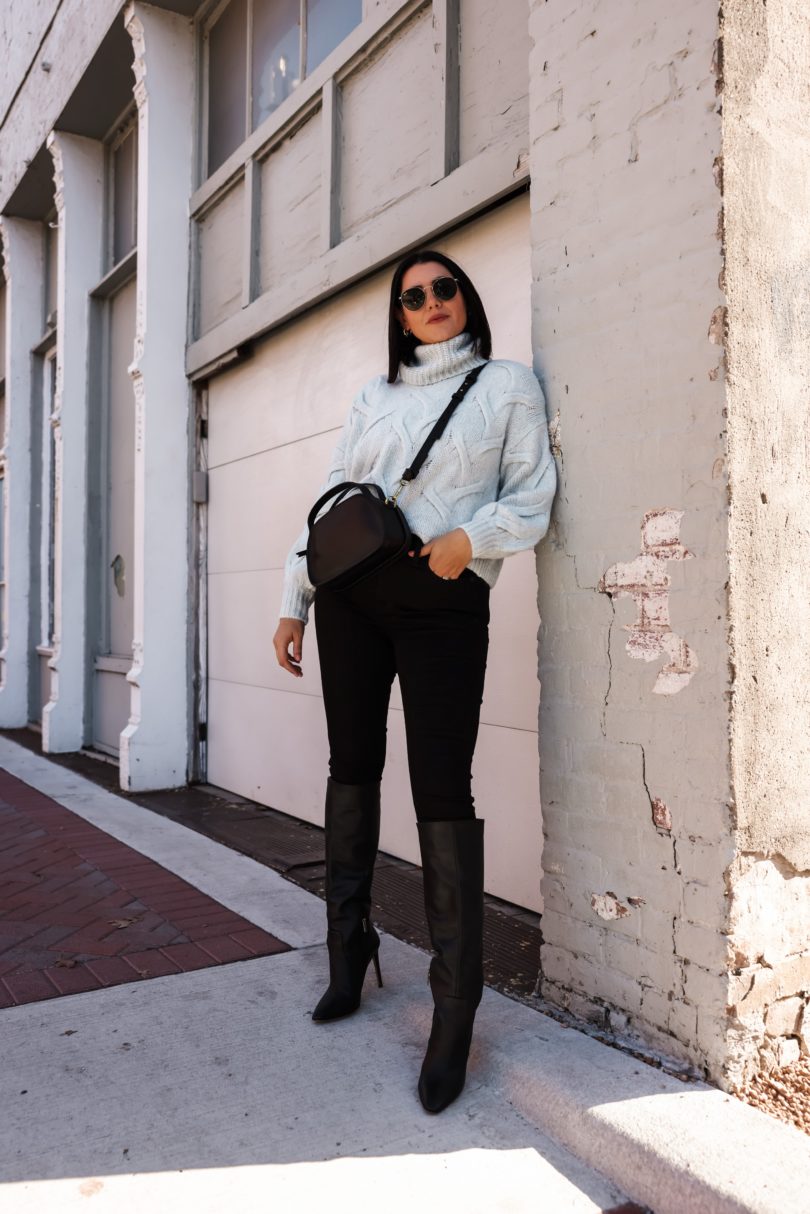 OnCe upon A time it wAs ColD here in TexAs. TheSE were tAken DuRing thoSE rAre colD days since it's Basically Spring here Now. Hoping for a few cooler days so I can get my Sweaters out again. Things I never thought I'd say in DecemBer.
We are in our new house! It also feels like home, which is nice. I have most of the stuff unpacked, But Now I'm left with the little things tHat I don't kNow wHat to do with. You kNow wHat I mean? They are the things that should have a pLace but don't. And it's the little things, so it's very easy to igNore them for now.
So I look forward to getting back to my Regularly scheduled posts this week too! I went 10 days without posting, you guys. December has been a Blur to say the least. So to get back on track, I have a Madewell sale to mention. It's good: an additional 30% off the sale. This Sweater is under $50 at that discount! It comes in many other colors, too. You can find it here!
Find the sale on offer here!