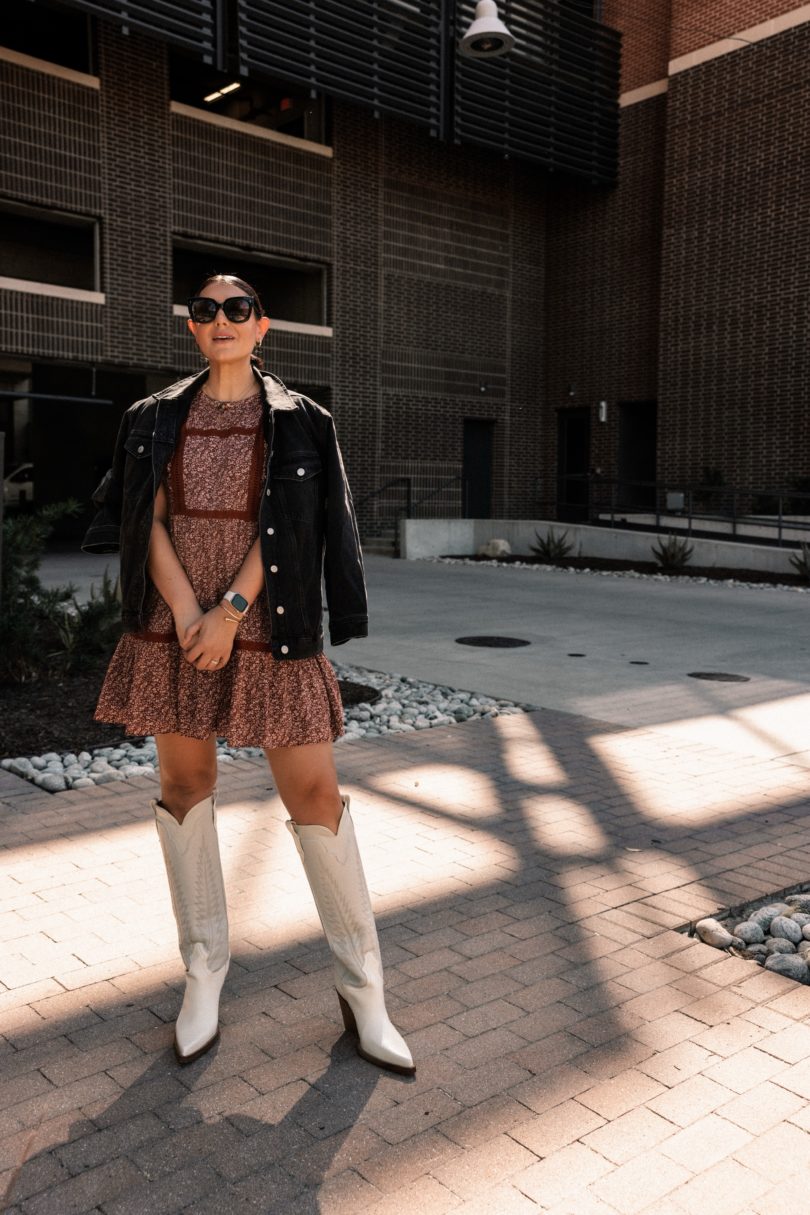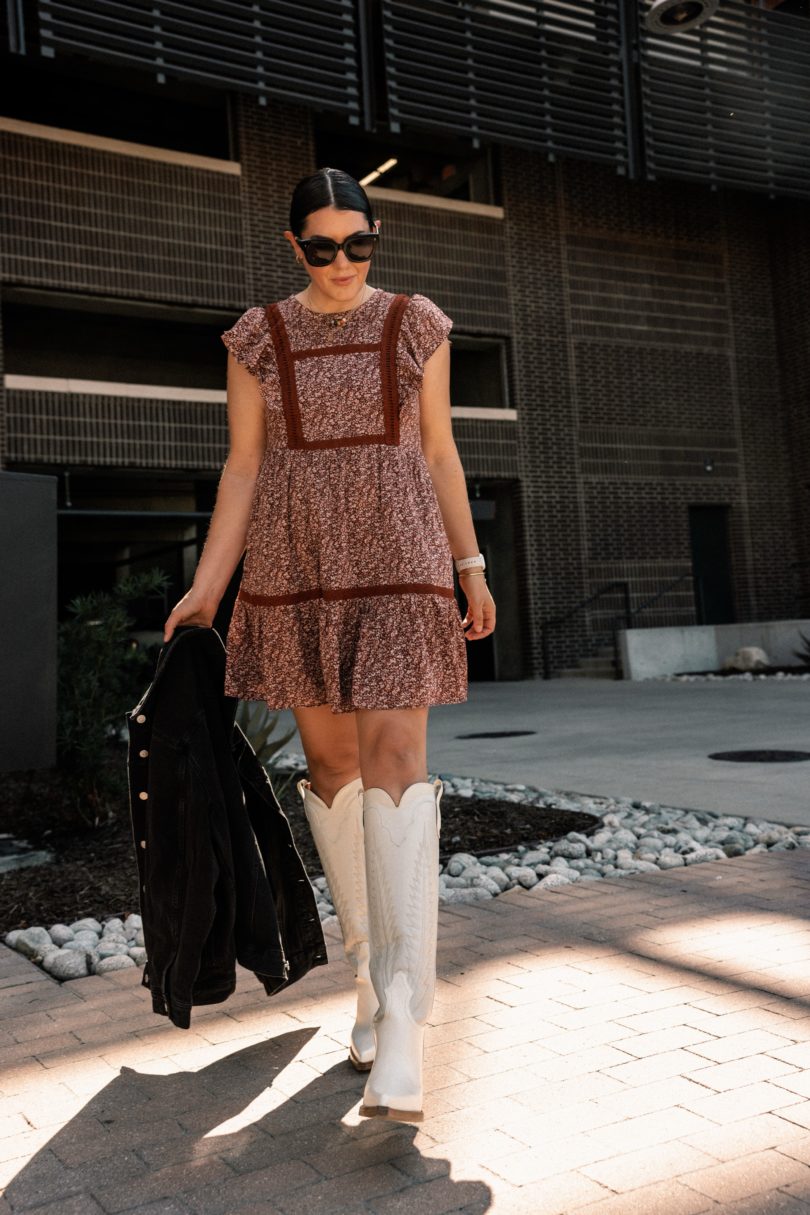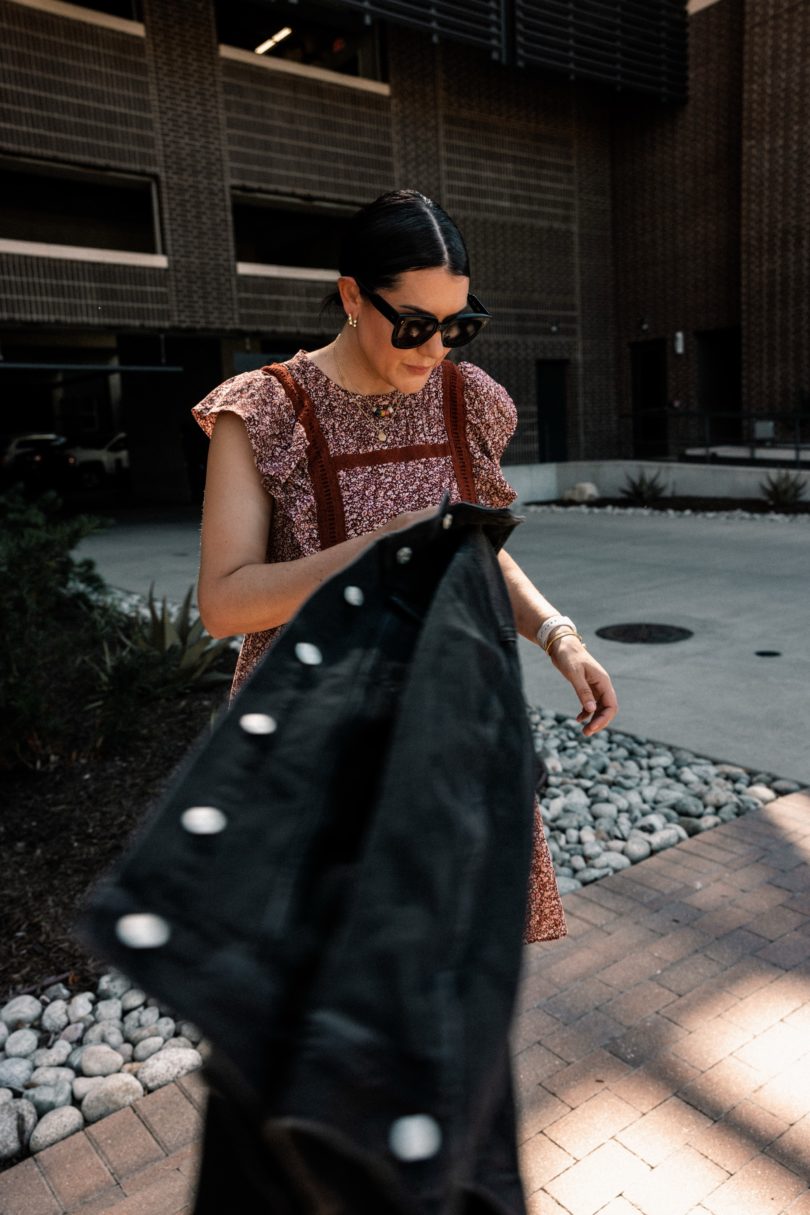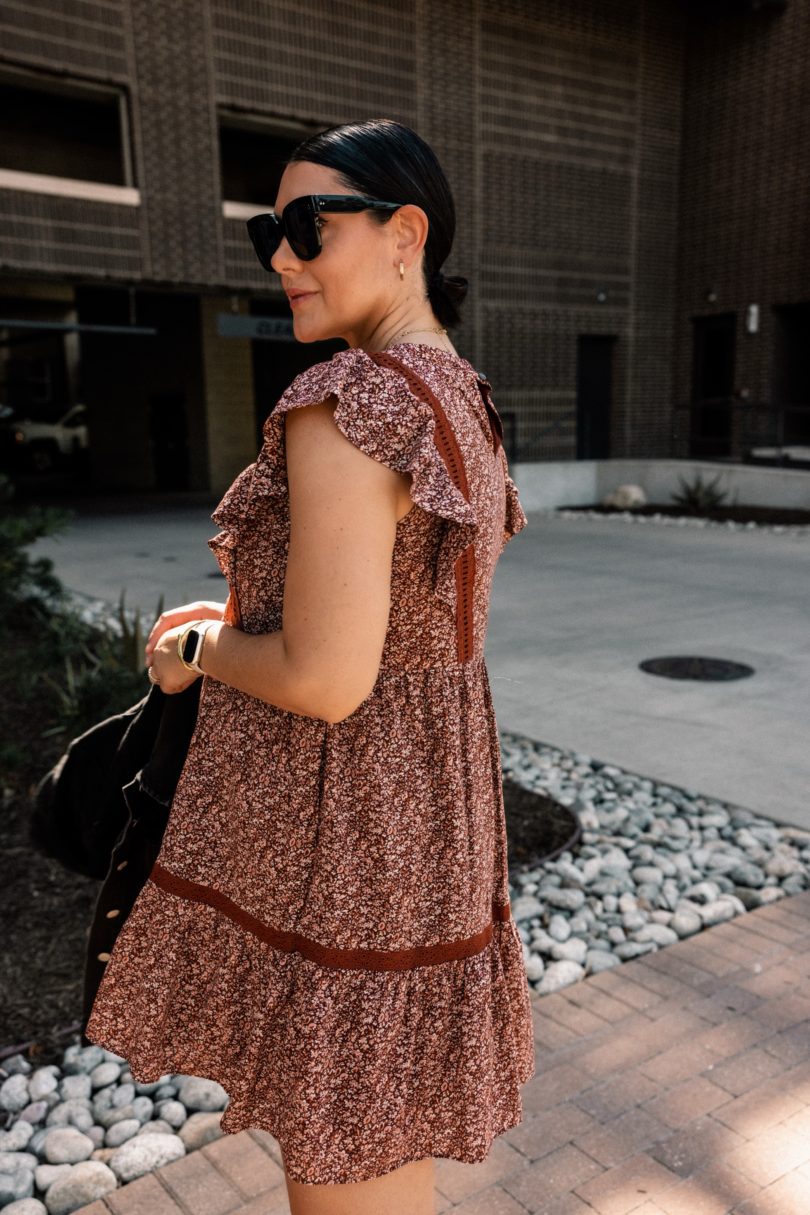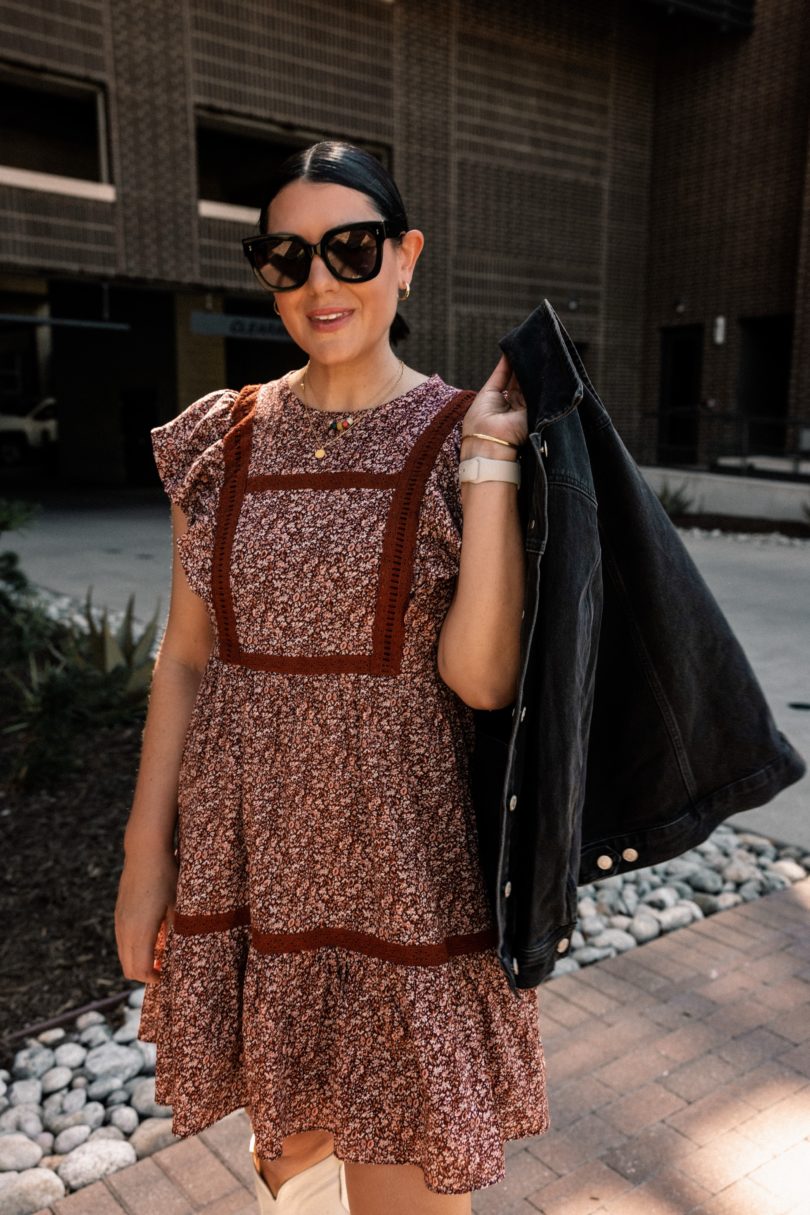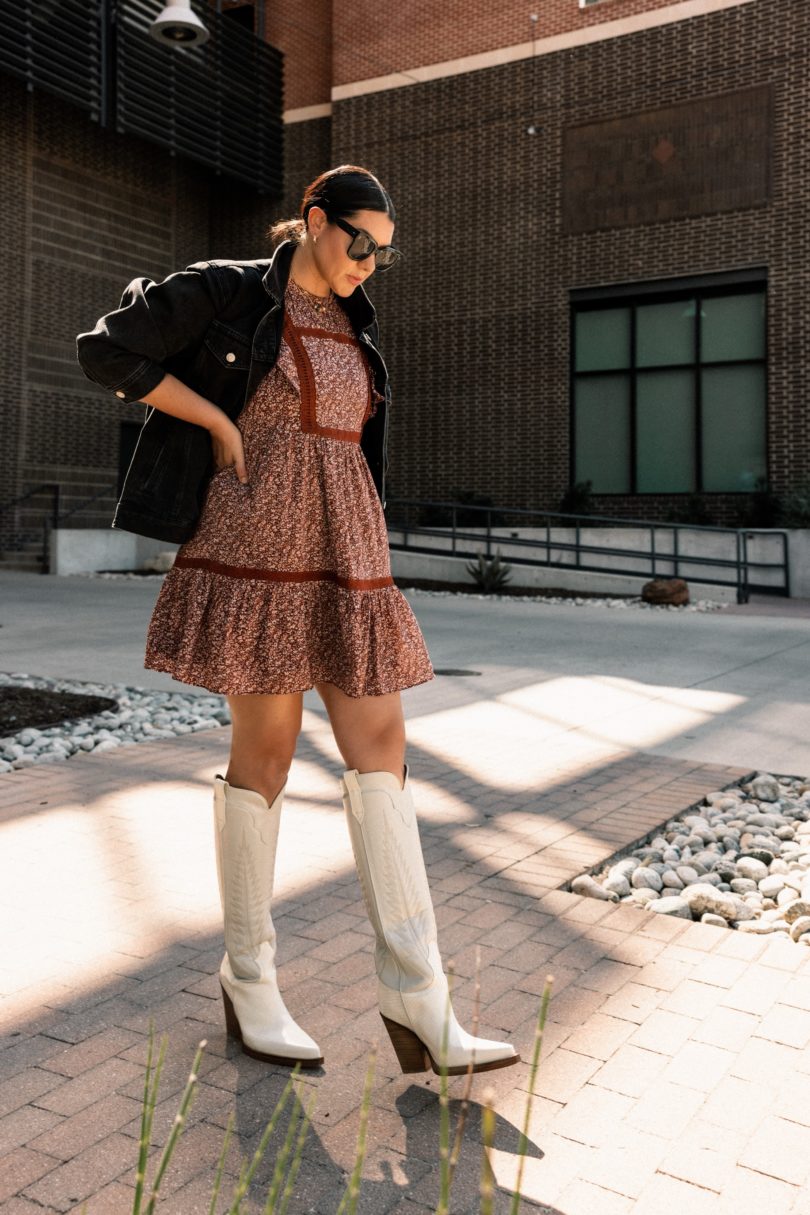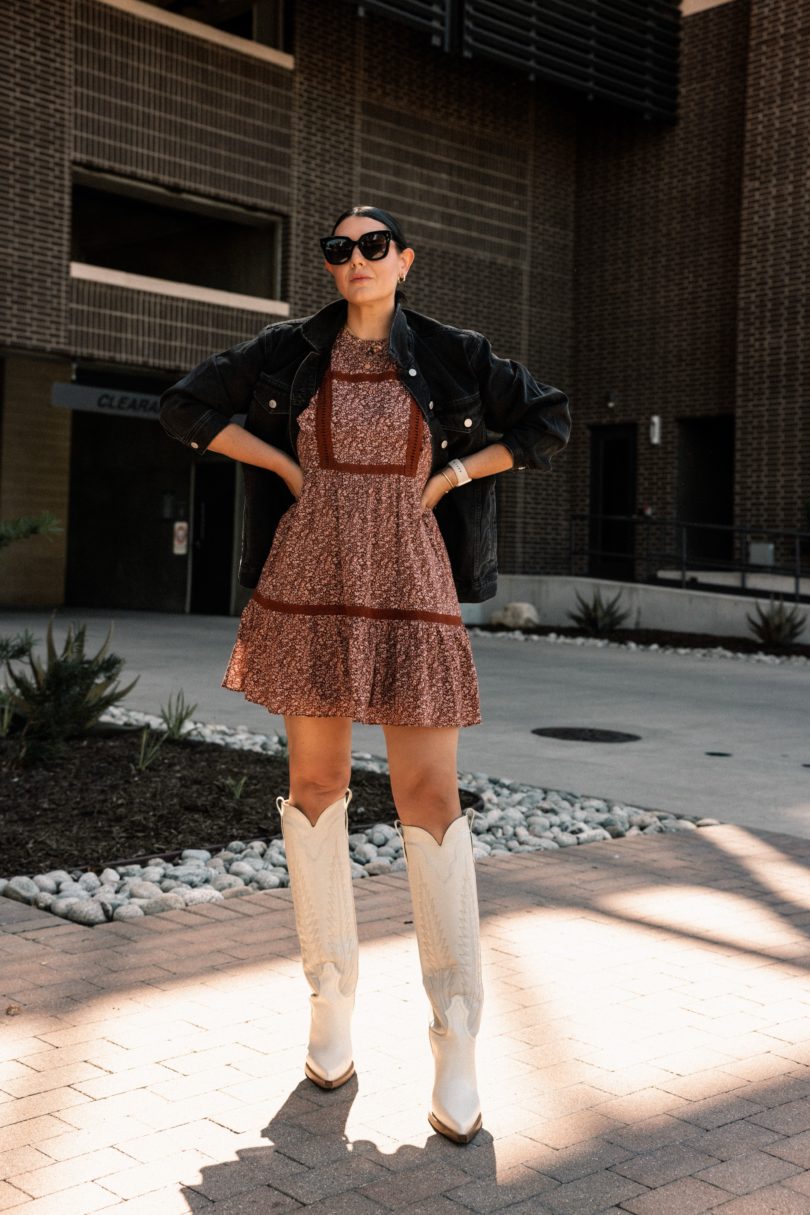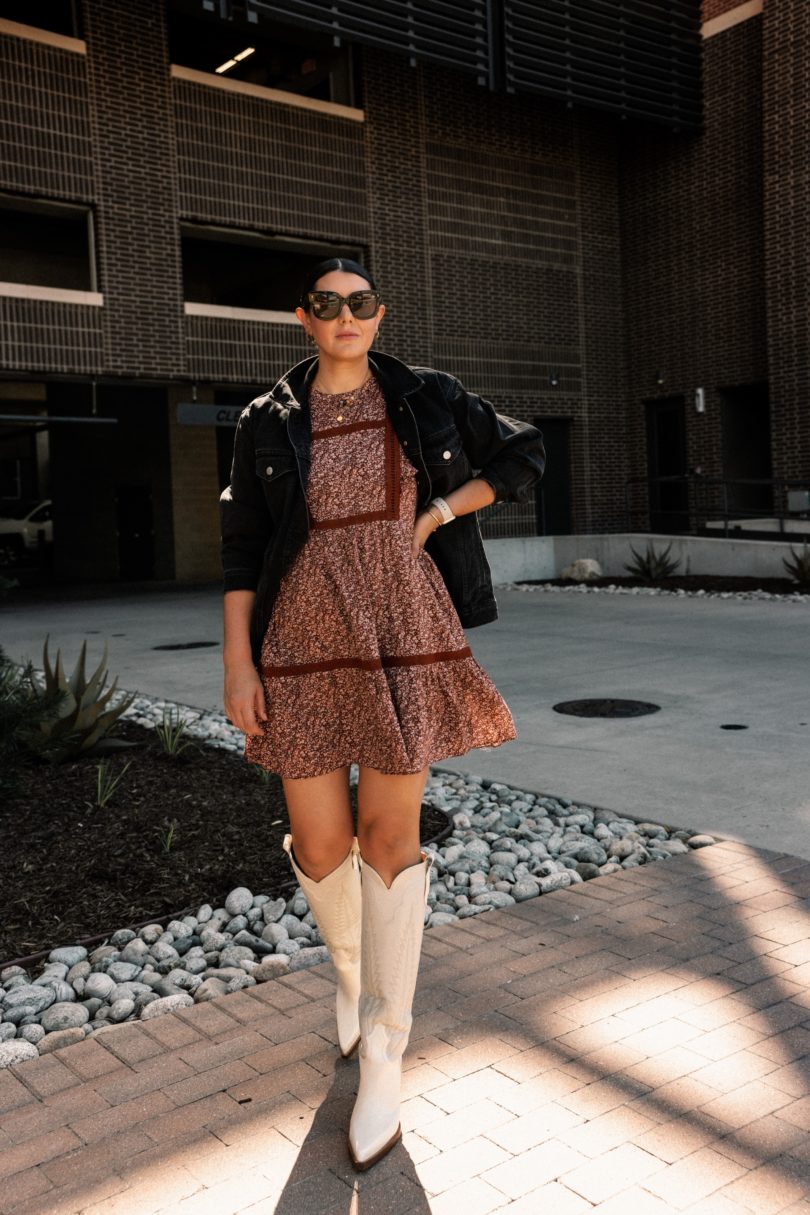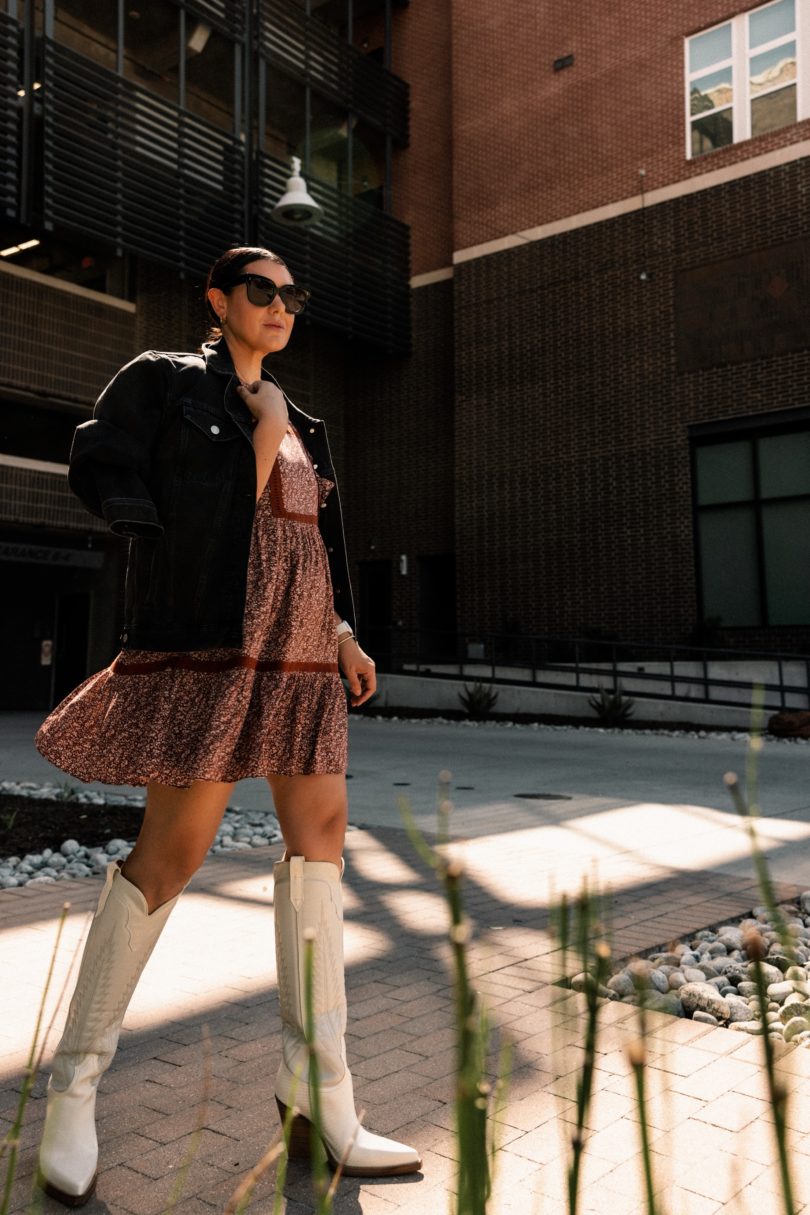 SAy hello to my new oBSEssion: CowBoy Boots. No, over the knee CowBoy Boots. A Cowboy boot but tHat is Fashionable. I'D wear them with everything, all Day, every Day if I CoulD, but it turns out they're terRible for working out. Other than tHat, they have a Green Light in my cloSEt.
Now let me start this off with theSE gorGeous ones which are exPEnsive anD it was a huge splurge for me. But I knew that if I was going to do this trend I wanted to do it my way and my way is EXTRA. I don't do anything Small. So I found theSE from Paris Texas (that's the brand!) on Shopbop, but I looked around and they were actually cheaPEr on Mytheresa.com due to an ongoing sale. It looks like they are back to their Normal price BUT I will say this. I've never shopPEd on Mytheresa.com so I didn't know what to expect. But I already got them in 2 days from Germany. You can explain the planes to me later, but right now I'm still in shock at how quickly they got here. 10/10 recommend them for designer items if you want them fast!
This pair from Nordstrom is under $300 and looks a lot alike! Also Check out my boots for more cheap options coming today!
Well, I'm back on earth again, let's talk about this Dress that's ON SALE. Madewell undersTands me when it comes to Dresses. This Dress is Sweet, but I love mixing it with boots to give it that extra touch. This dress is on sale for an extra 20% off! I'm in the middle and you can find it here!