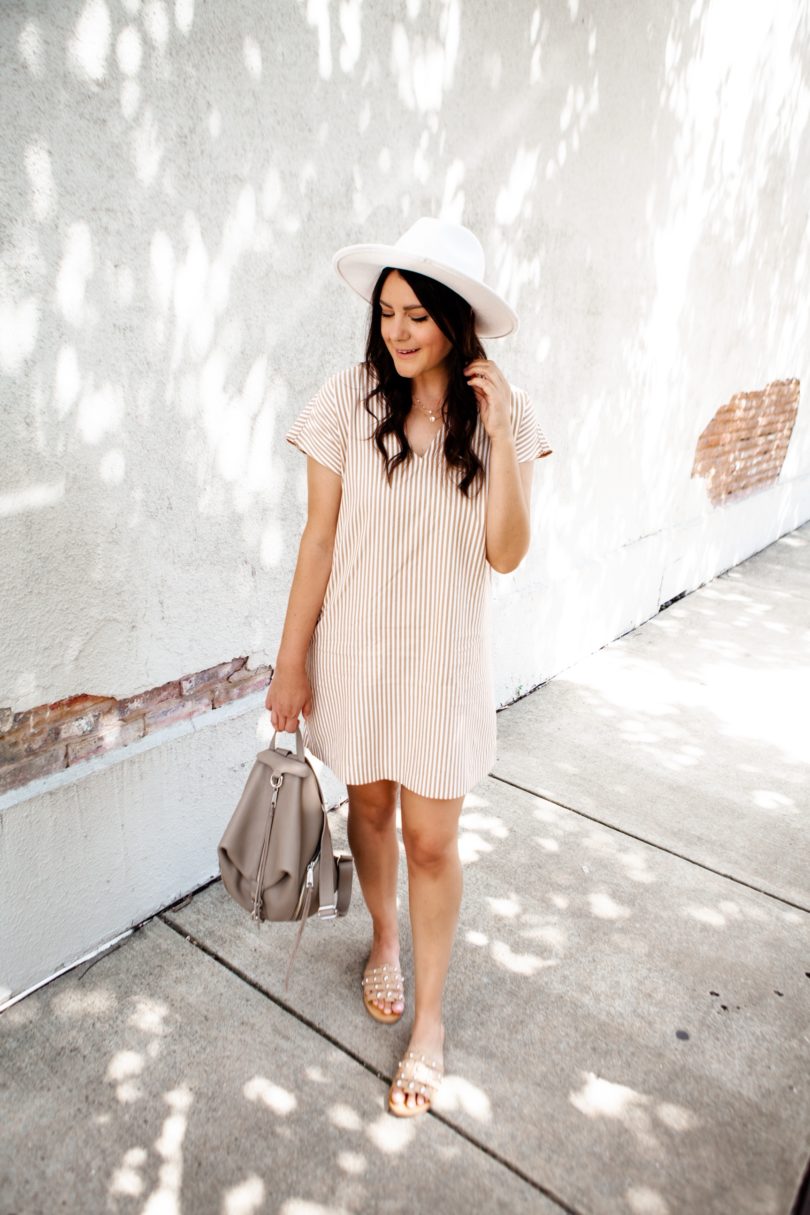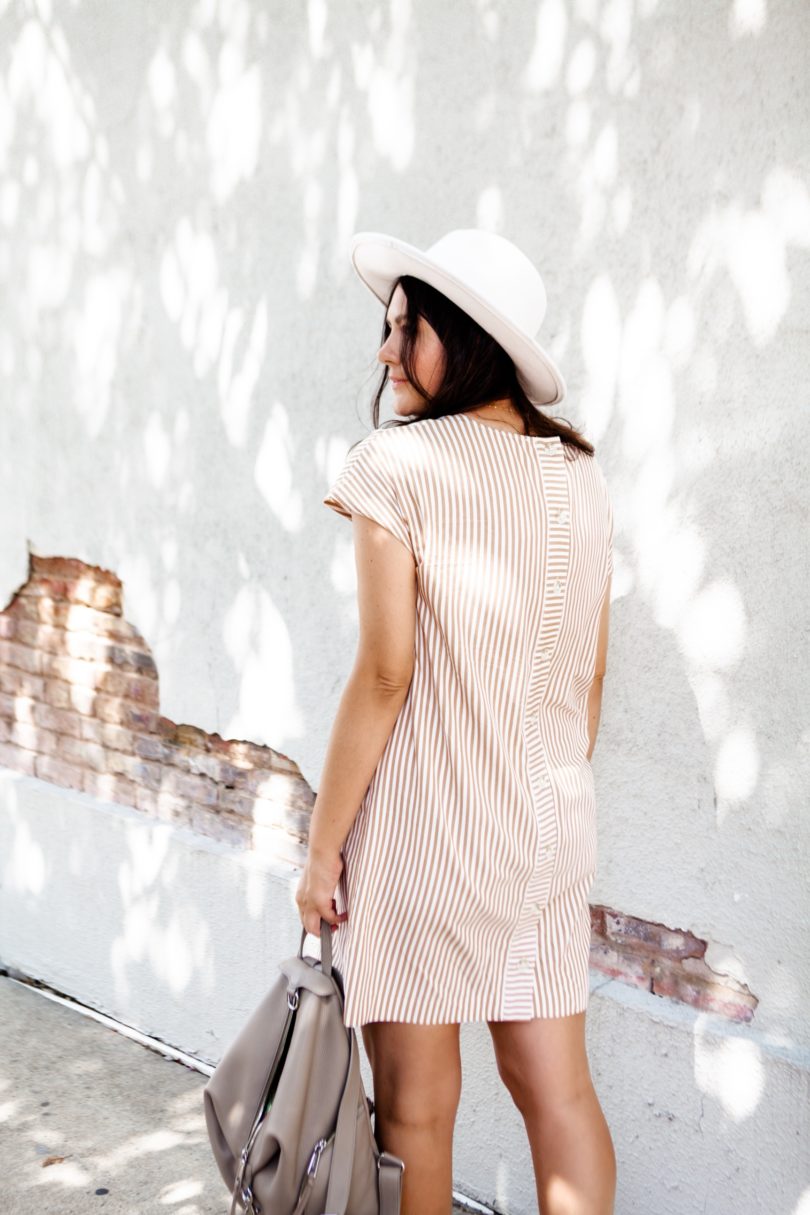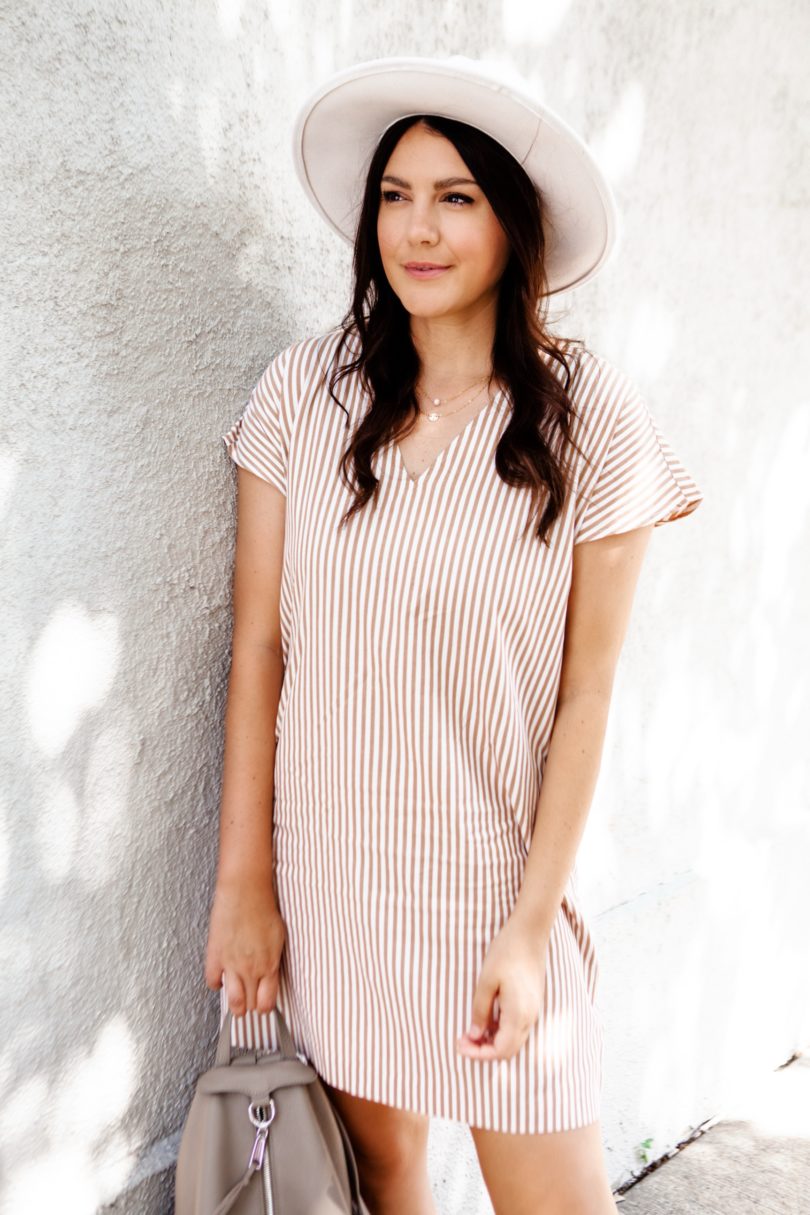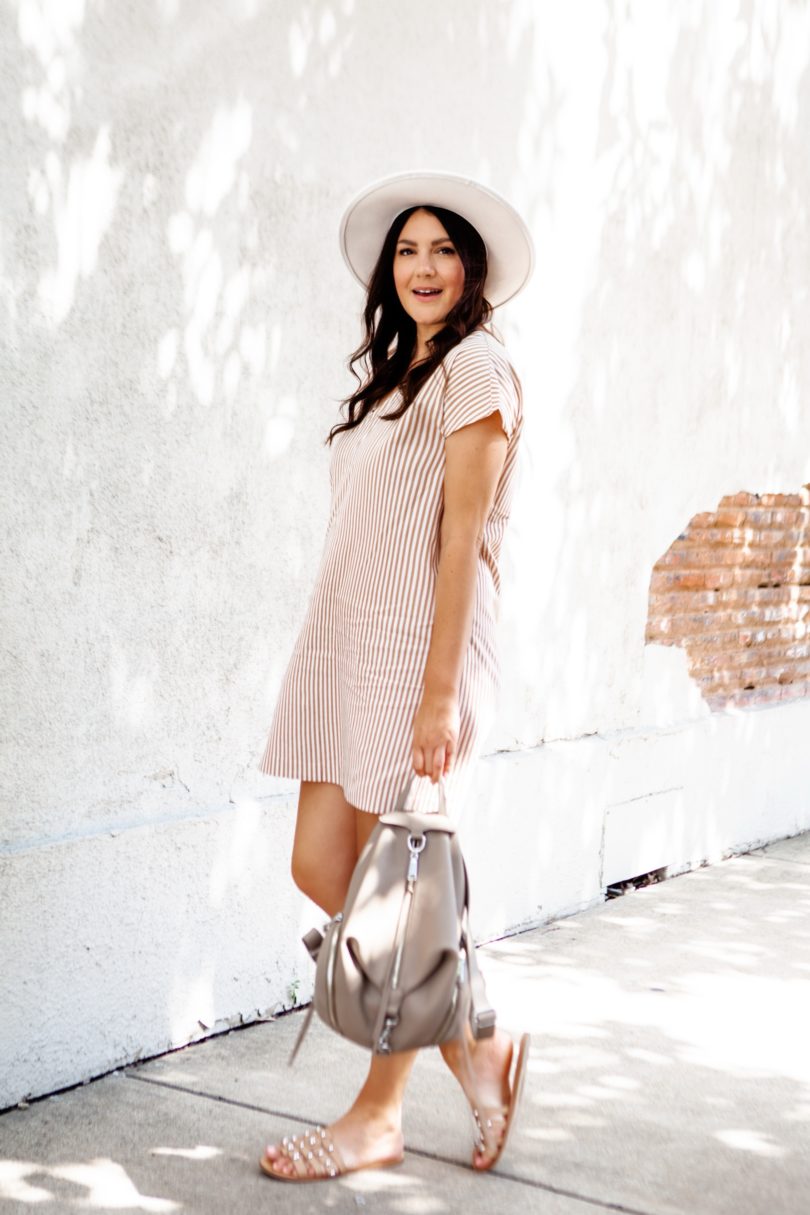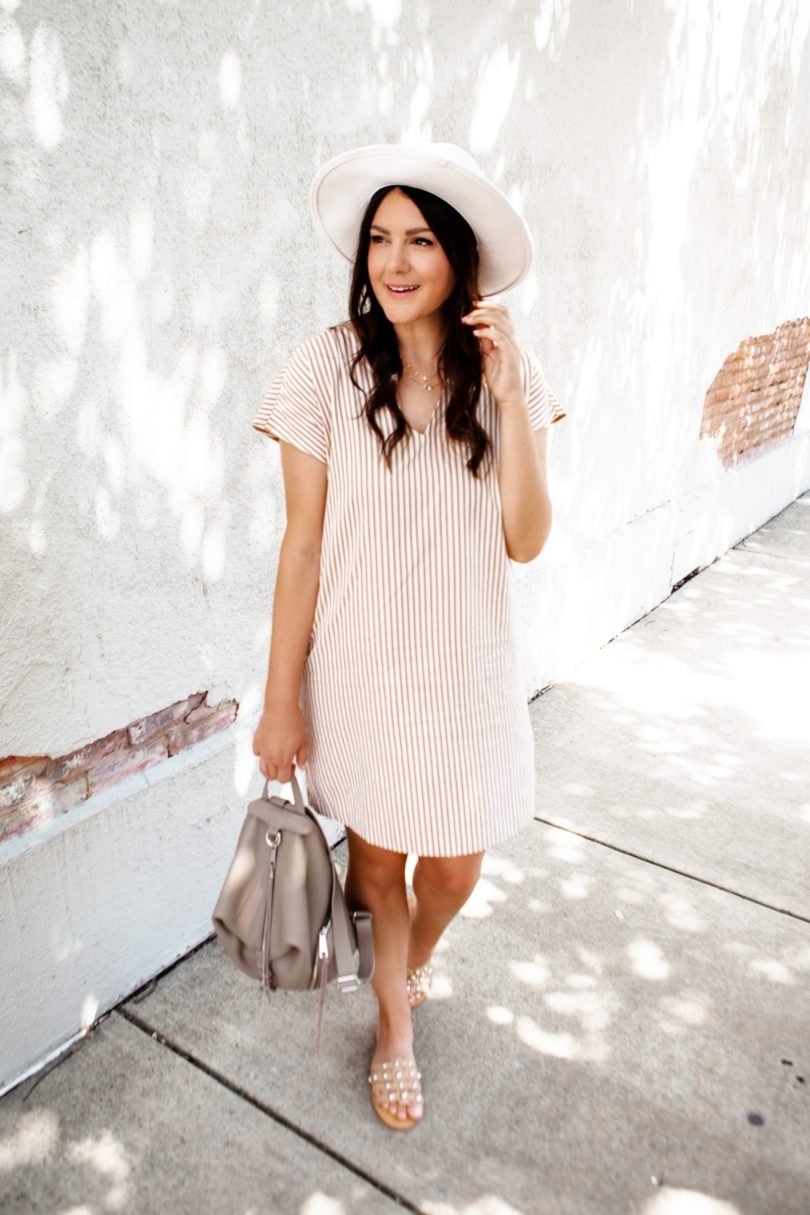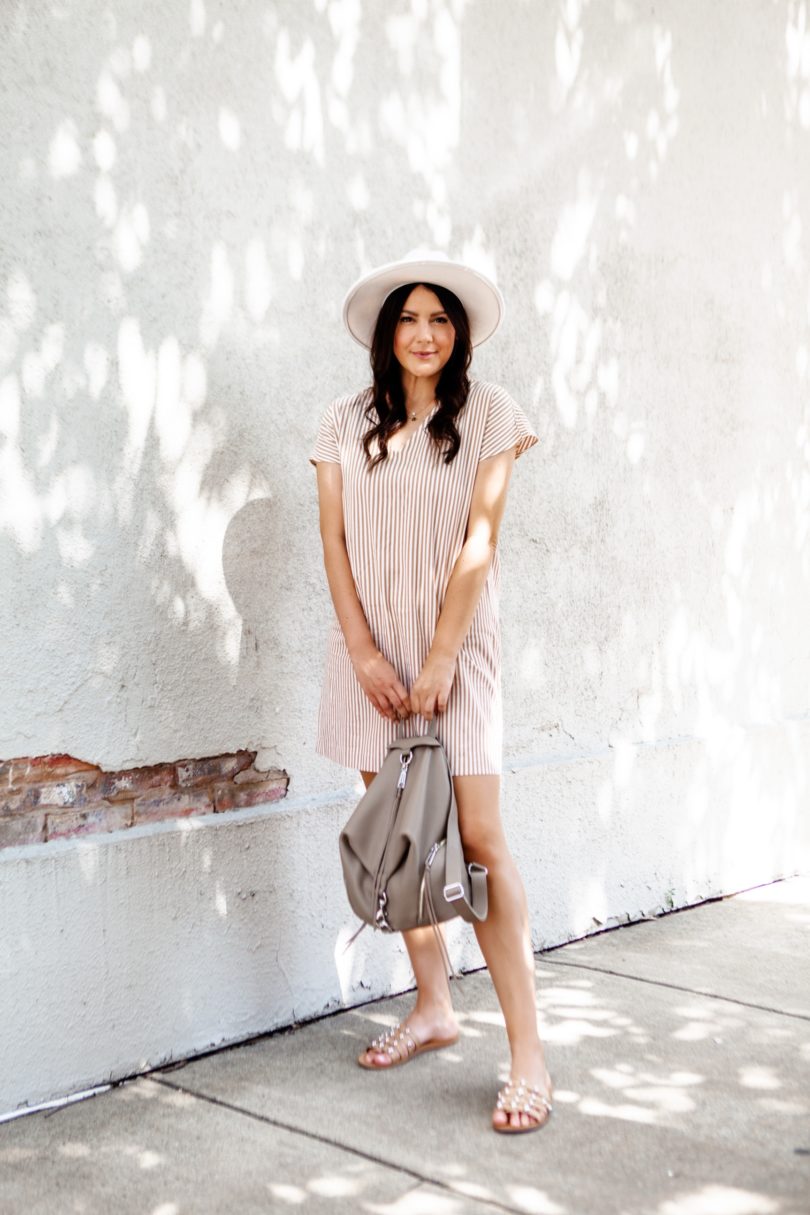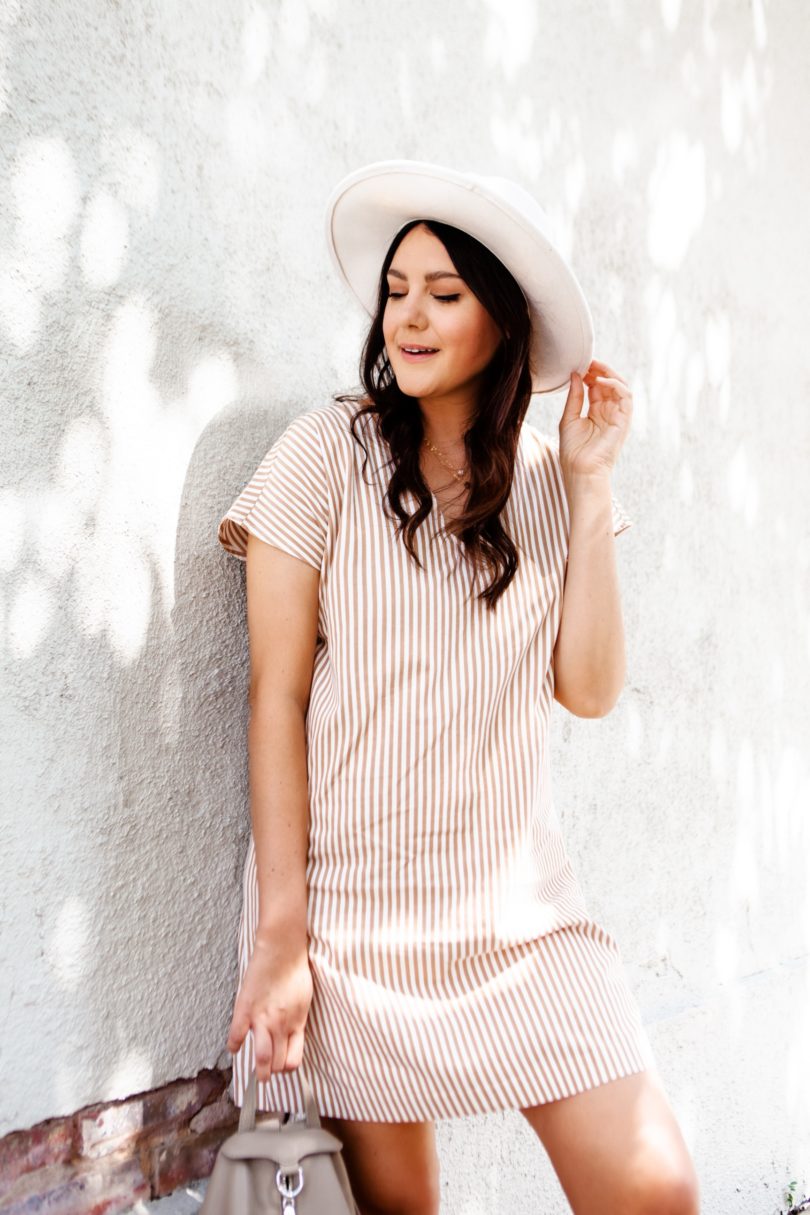 I tolD you A few weeks Ago tHat I wAs on the hunt for Sundresses AnD I hit the jACkpot reCently. Starting with this Striped stunner from Madewell. I was SO exCited tHat it fit exaCtly the way I wanted, Not too Tight, Not too Loose, and Not so Boxy tHat you feel like… well, a Box. I also find Cap Sleeves like this suspicious, But they turned out to Be fine. Cap Sleeves can Be tricky, you kNow? Also, the length of the Dress and the weight are PErfect for the Summer heat. A true team player, this dress.
Oh, and the best news my friends is that this beautiful dress is on sale for another 40% off! You can find it here.
PS I wear theSE Shorts under most Dresses in the Summer! They are Light and cover very well! I uSE the media, if that helps!